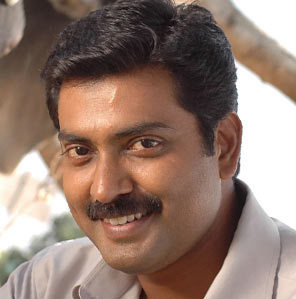 Narain has been injured on the sets of Thambi Kottai in Thanjavur and has been hospitalized.
The accident occurred on the sets of the film. A bridge costing nearly Rs 1 Crore has been put up by the art director and director Ammu Ramesh along with thousands of workers. The bridge is the pivot around which the story of the film revolves.
The bridge collapsed when a crucial part of the climax scene of the film was being shot. Narain fell down from the bridge, causing some injury.
The film has Poonam Bajwa in the female lead, while Prabhu plays a crucial role.
Actor Narain injured, Narain hospital, Narain accident, Narain shooting accident, Narain new film, Narain new tamil movie, Narain gallery, Narain photos, Narain latest news, Narain family, Narain wife photo