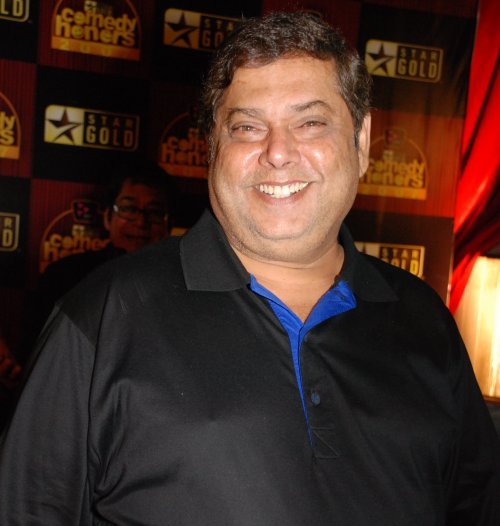 Salman Khan's ambitious plan to bring all three Khan brothers together in a remake of Manmohan Desai's Amar Akbar Anthony has fallen through.

While most other problems of remaking such a popular film could be surmounted, the one hurdle that no one could find a way out of was to make Salman step into the Big B's shoes without looking presumptuous.

The Khans and David Dhawan had planned to cast Arbaaz, Sohail and Salman as Amar (played originally by Vinod Khanna), Akbar (played by Rishi Kapoor) and Anthony (played by the Big B). While re-casting the first two actors was a breeze, getting Salman to do the Big B's role proved impossible.

It was reported that Salman himself wanted off from the role.

Admitting that the remake of Amar Akbar Anthony is now a dead project, David said: "It was just impossible to do it again. Can you imagine anyone else except Mr. Bachchan as Anthony Gonsalves? It's a role he has made his own for as long as time exists."